Sick of trying and failing to get rid of your midlife belly?
GET
The Midlife Weight Loss Myth Buster Guide
10 Uncomfortable truths holding you back from losing your midlife belly
Hint: It's not about counting calories.
not sure what you want?
Choose a subject to get started
Why Jane?
Here's what women have to say about her…
Menopause can a difficult time for women as due to decreasing estrogen levels and other hormone changes they deal with menopausal symptoms like weight gain, night sweats, hot flashes, mood swings, and fatigue. What you eat during menopause is especially important. Eat a healthy diet rich in nutritious wholefoods. What you eat needs to give energy,…
Stress is one of the biggest factors in causing women in midlife to gain weight. We need to look at ways to reduce stress to lose middle age weight easily. Midlife can be a challenging time for women. With our bodies going through hormonal changes that for some can be far more dramatic than…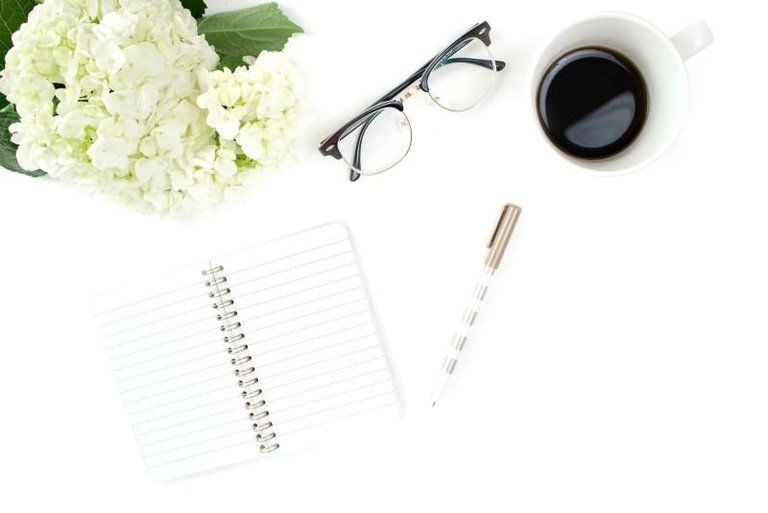 There are a lot of misconceptions about perimenopause and menopause with many believing that the first hot flush is when menopause begins. In reality, there is a long time between the start of perimenopause symptoms and your final egg being produced at the end of perimenopause. The reason for the confusion is understandable considering that…